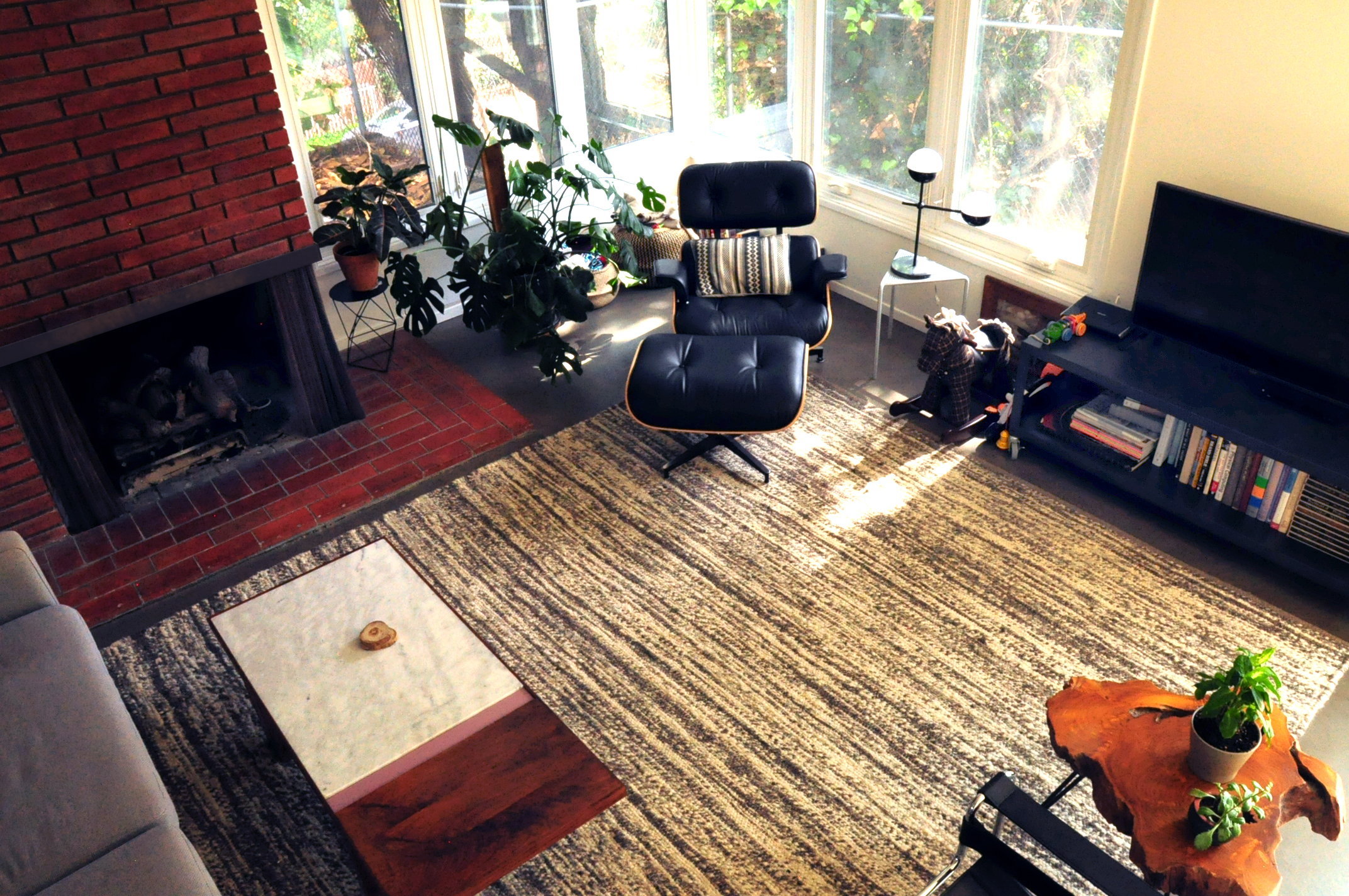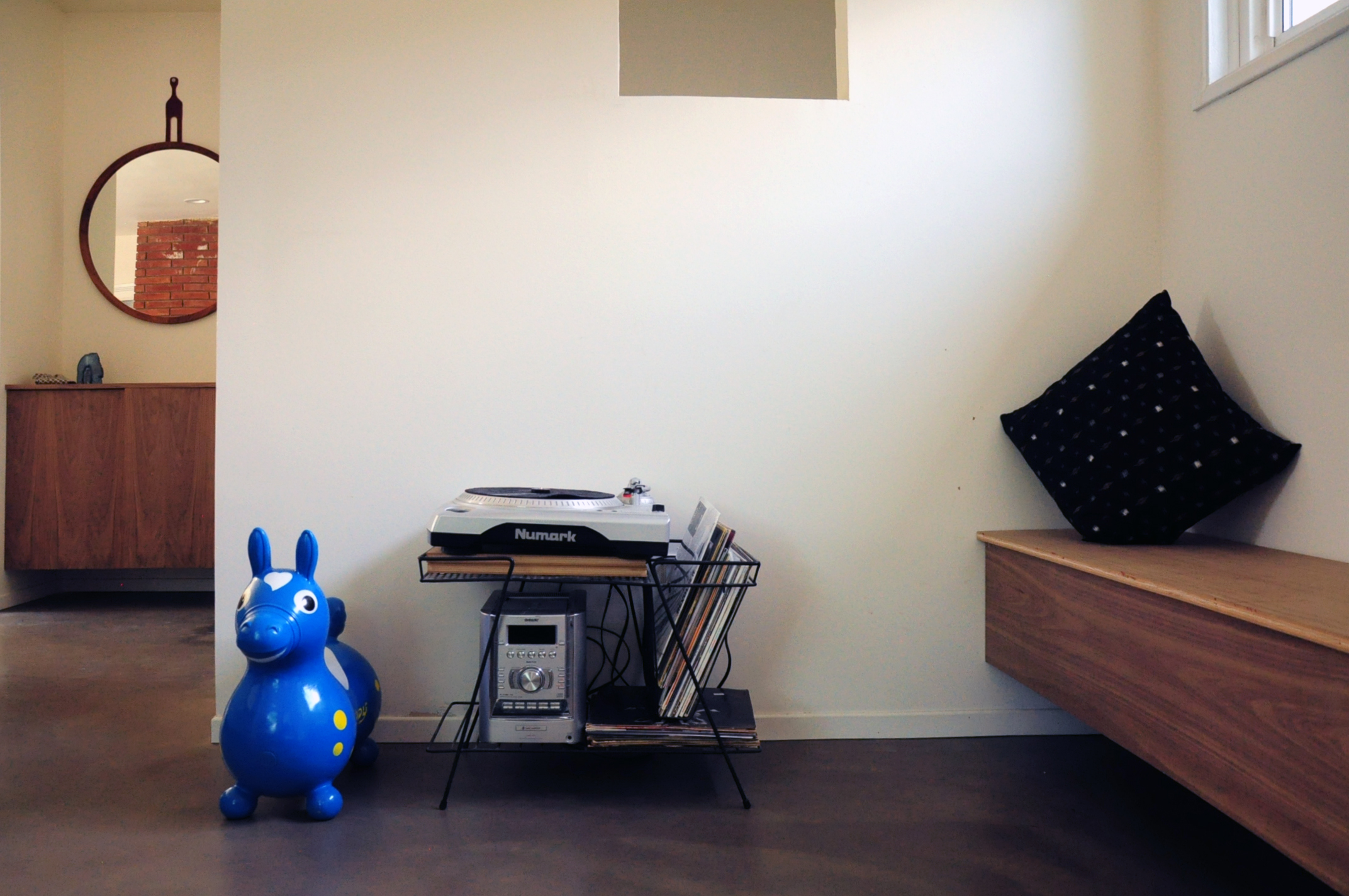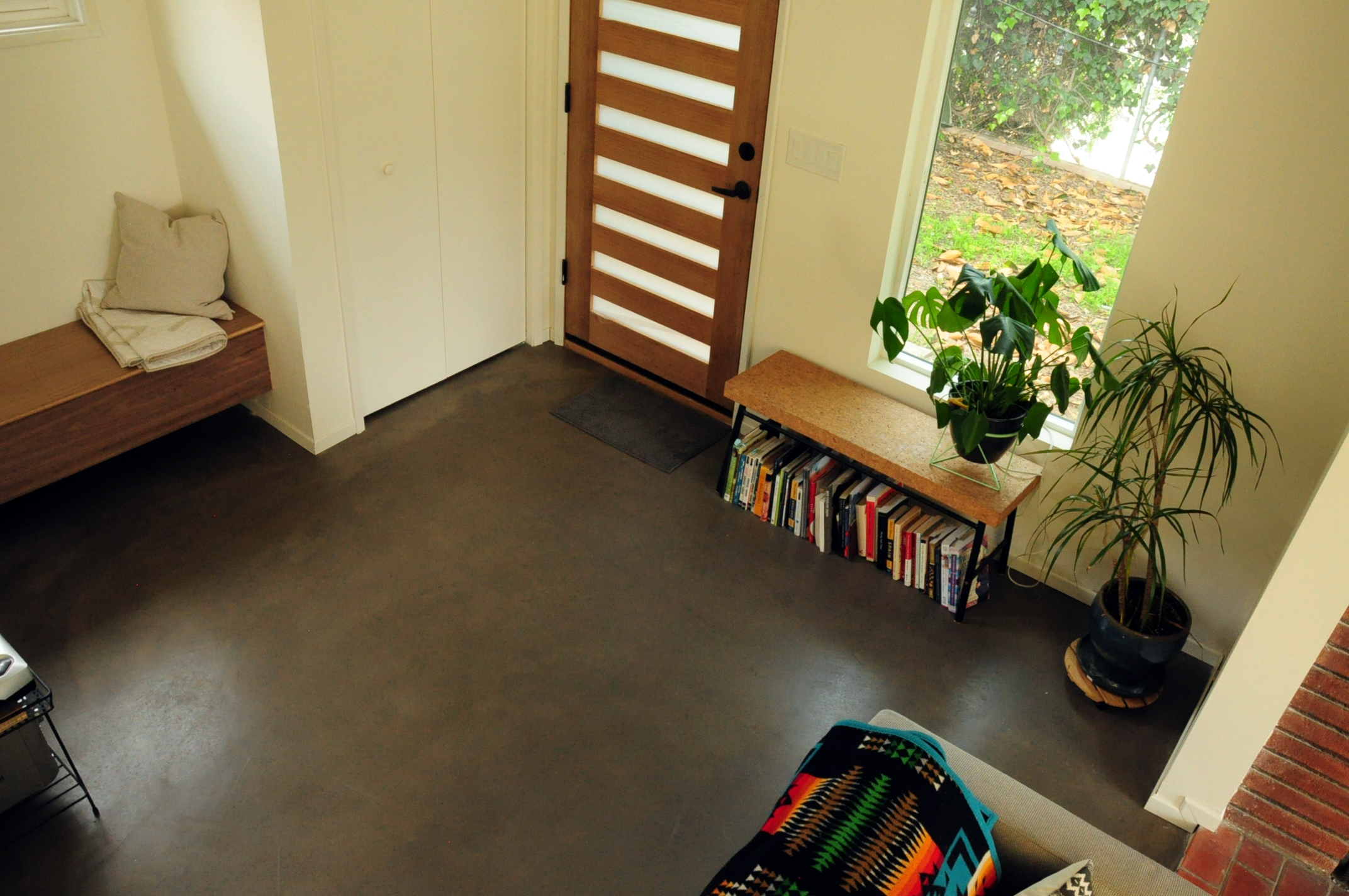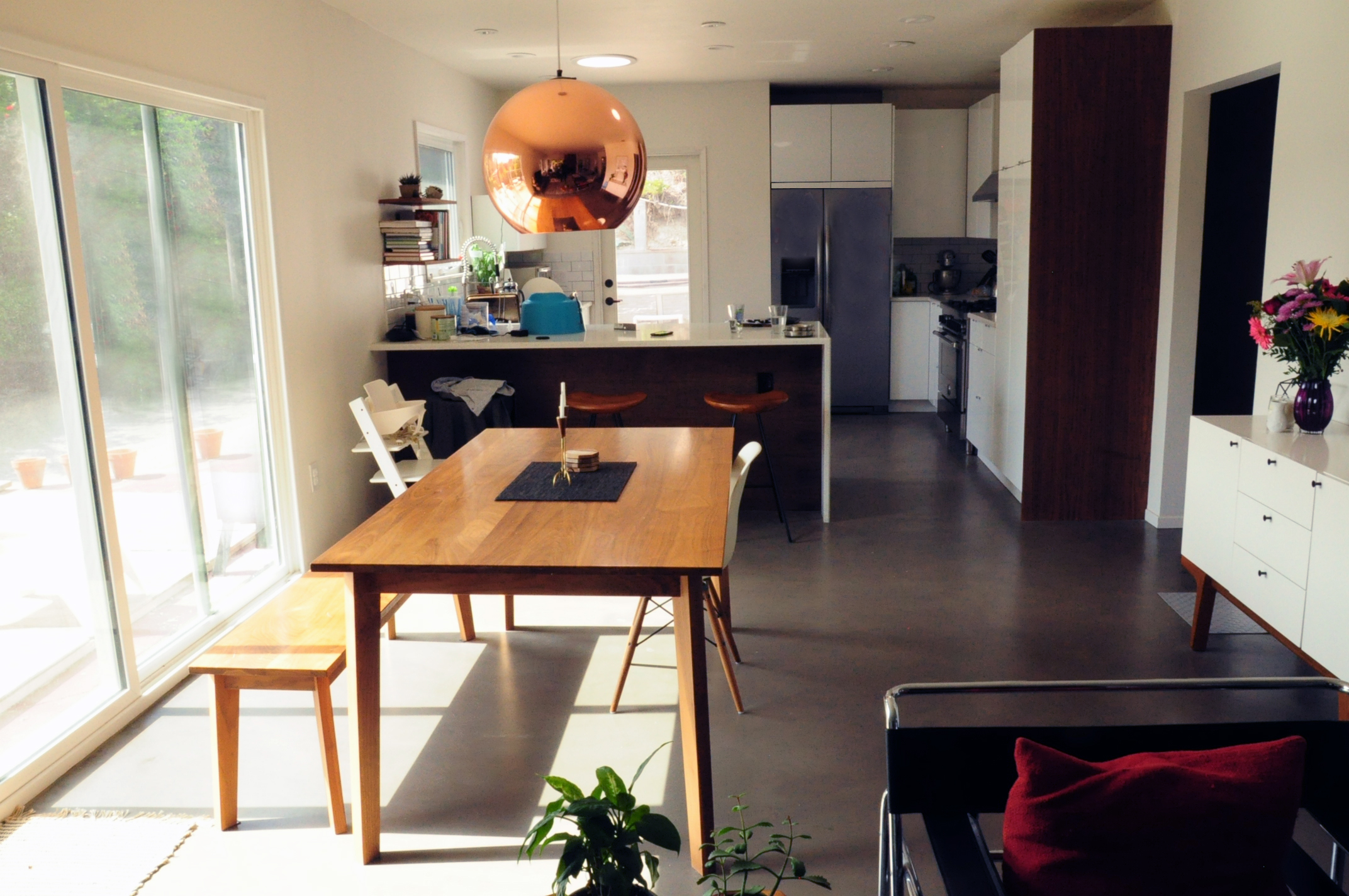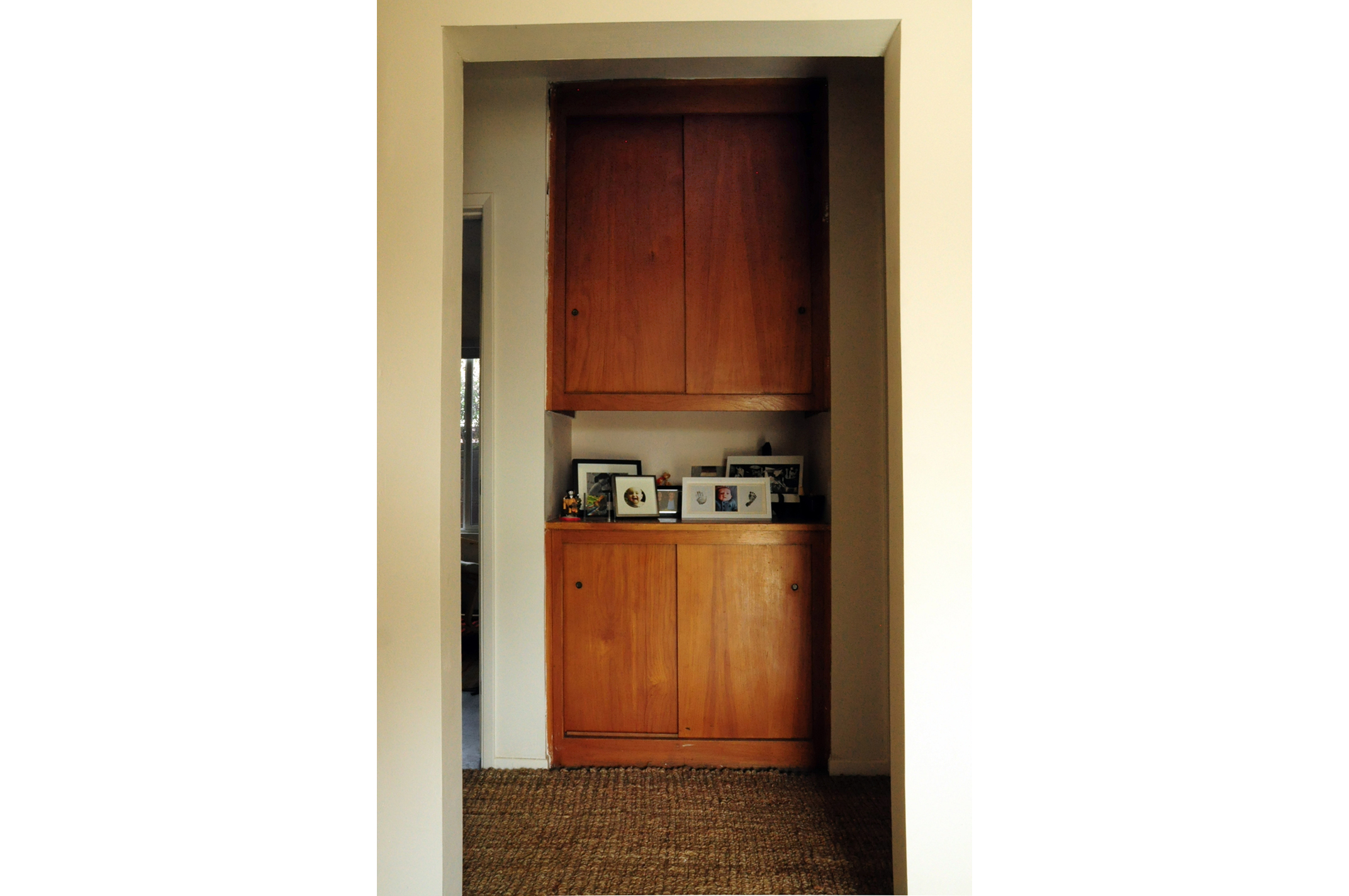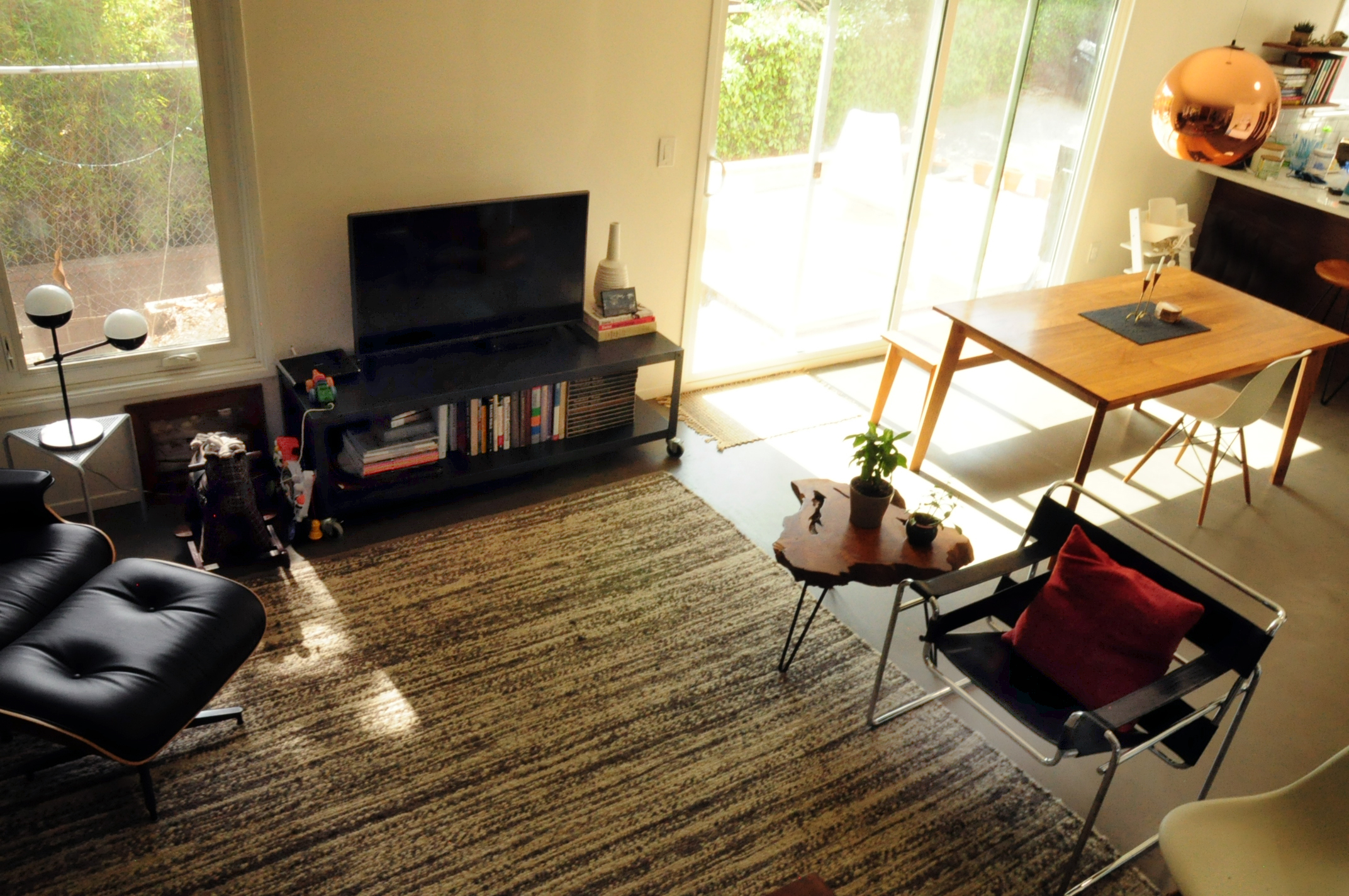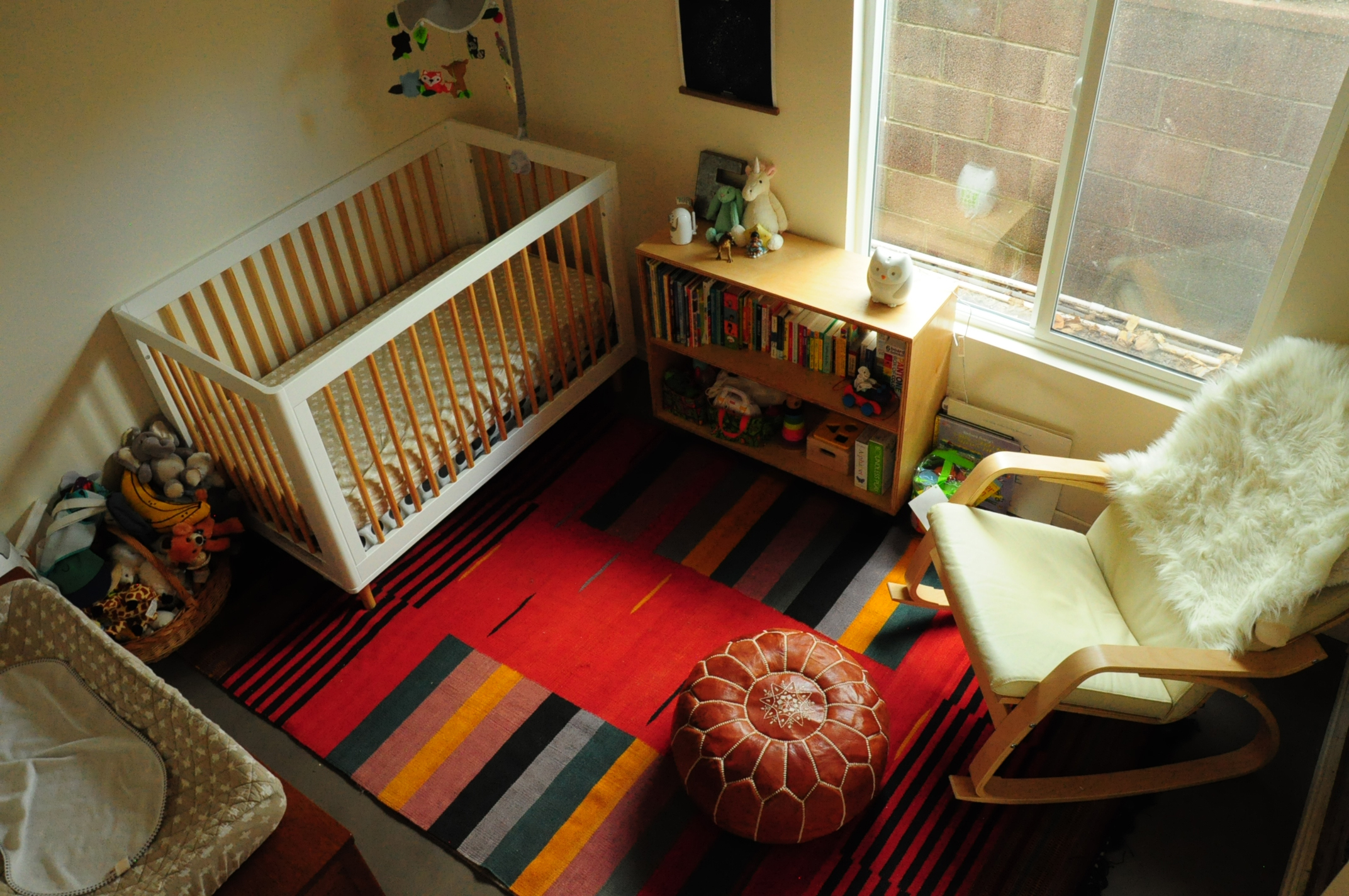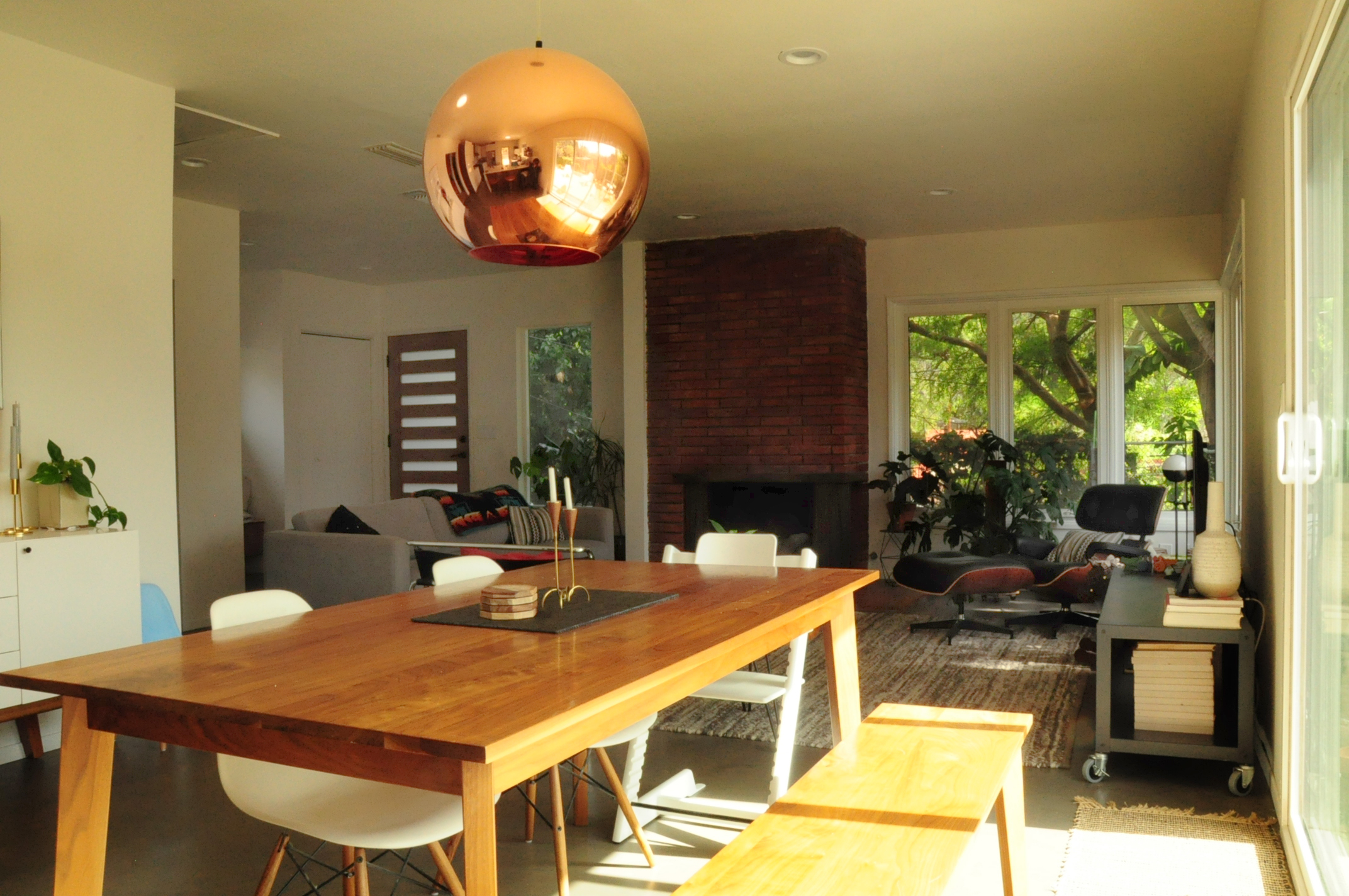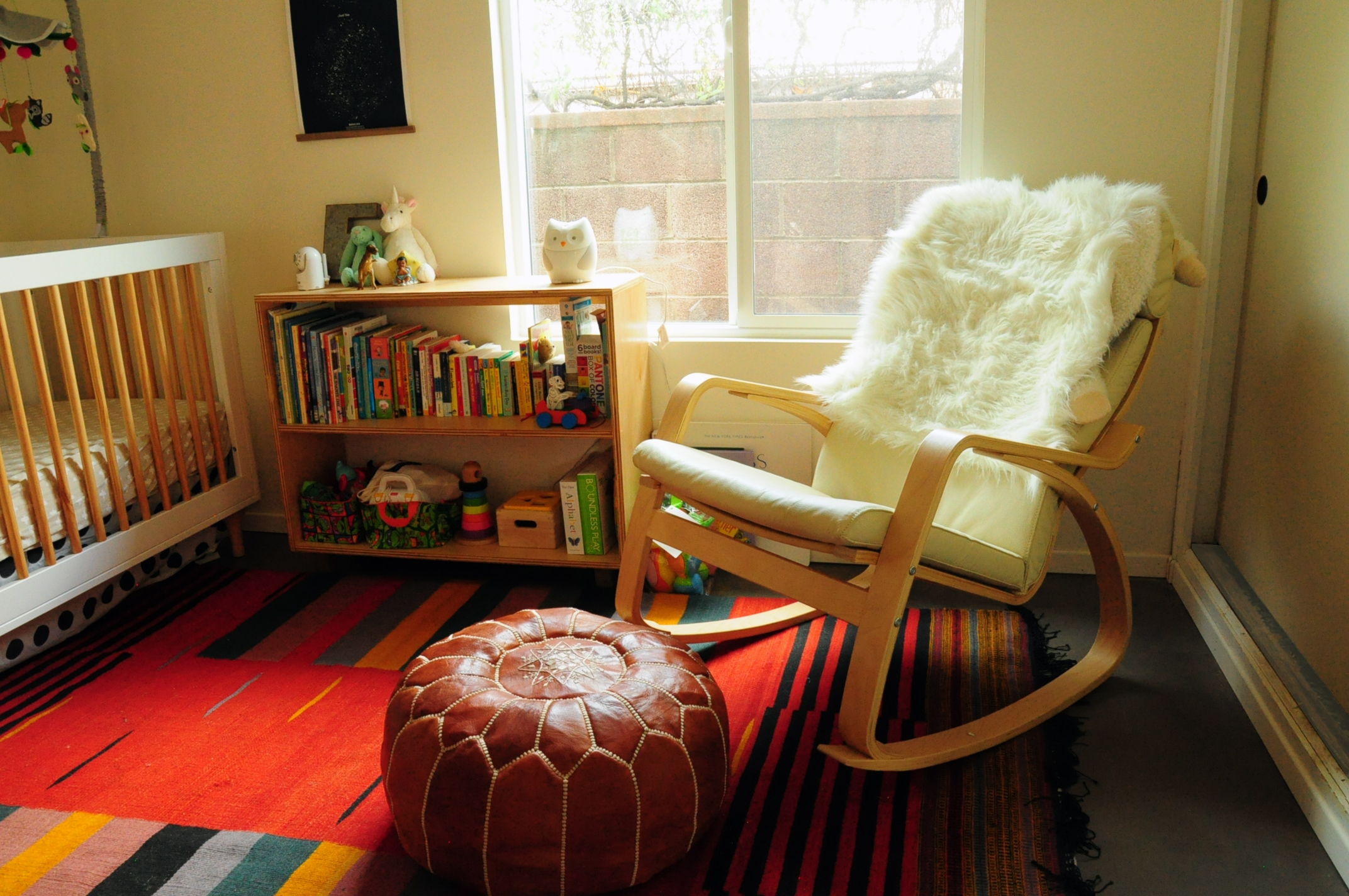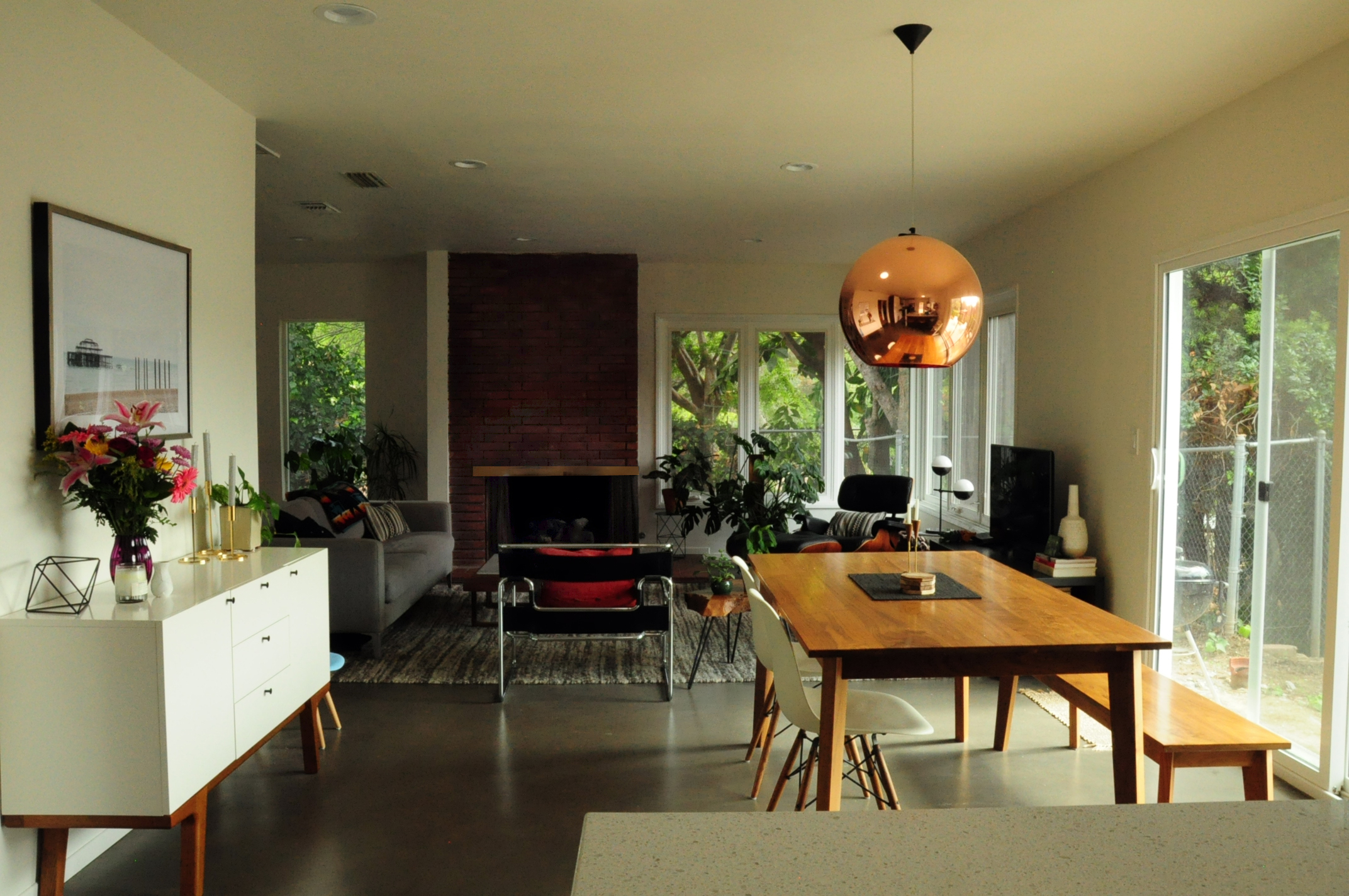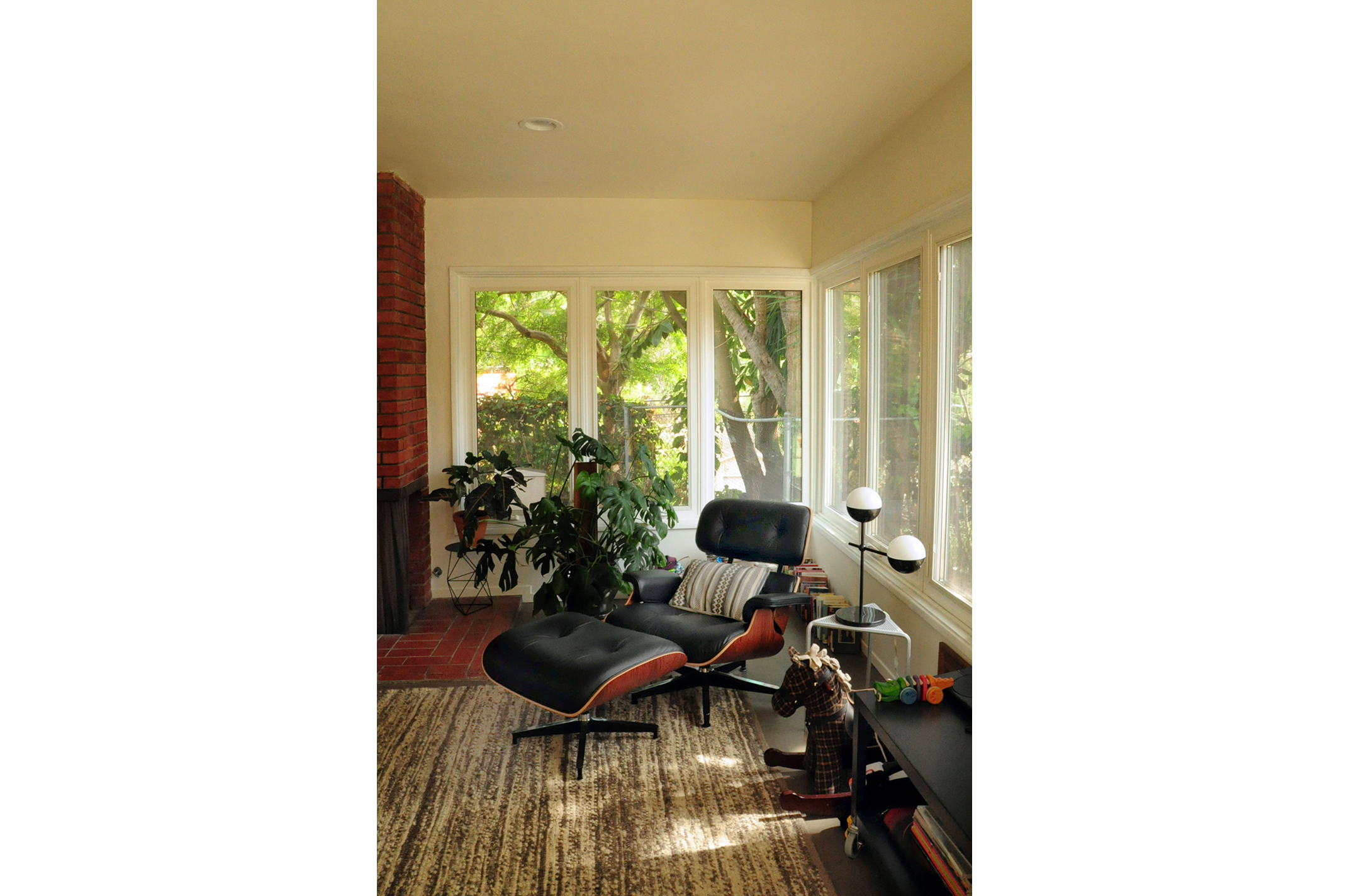 GLASSELL PARK, LOS ANGELES, CALIFORNIA
PROGRAM: SINGLE-FAMILY RESIDENCE
AREA: 1,600ft² (149m²)
CONSTRUCTION COST: $120,000
STATUS: COMPLETED

This 1949 midcentury bungalow was a complete restoration, from top-to-bottom. The home, located in a secluded hillside setting in Los Angeles, was 'gutted' and reworked to include 3 bedrooms and 2 bathrooms. The renovation includes: upgraded electrical and LED lighting, Tom Dixon lighting, Bertazzoni/Bosch appliances, solar tubes, solar panels, and retrofitted interior paneling and decor. The floors were stripped and refinished to their natural 'concrete' structure, alleviating finish costs and reinvigorating the interior aesthetic. The home is complete with a hot tub, outdoor landscaping, fireplace, 'whiskey nook,' and high-performance floor-to-ceiling glass sliders and windows.