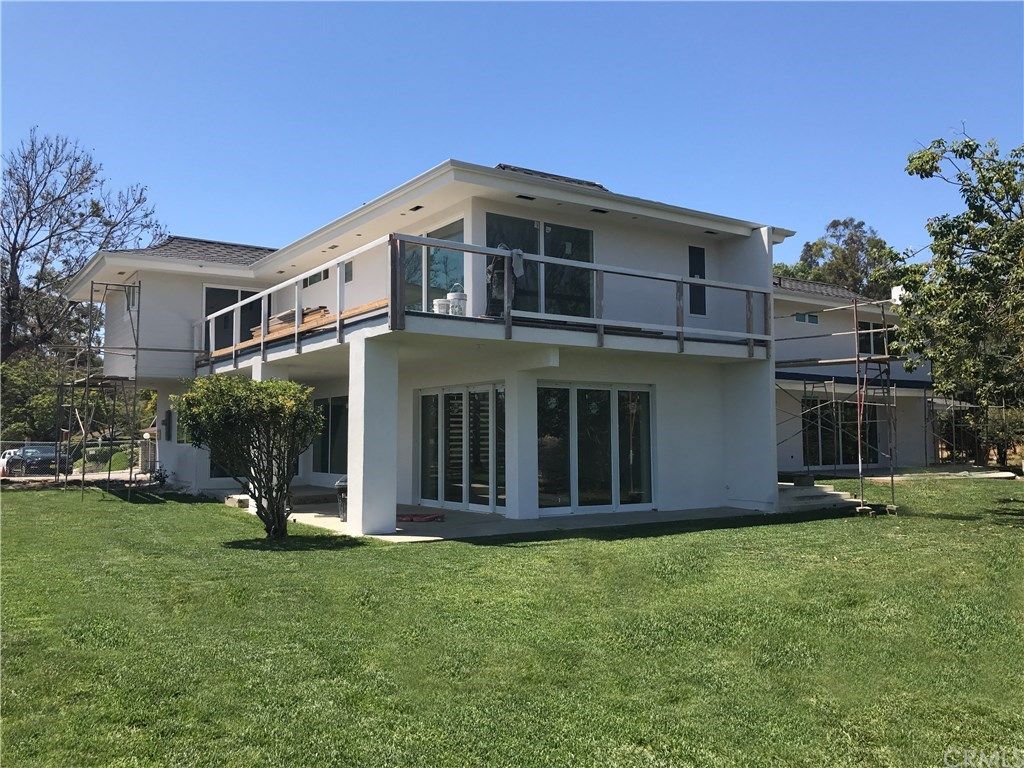 PALOS VERDES ESTATES, CALIFORNIA
PROGRAM: SINGLE-FAMILY RESIDENCE
AREA: 4,700ft² (470m²)
CONSTRUCTION COST: CONFIDENTIAL
STATUS: IN CONSTRUCTION

This secluded private residence is located in Palos Verdes Estates in Southern California. The property was originally an asian-inspired midcentury home, with sweeping roof details and large indoor-outdoor connections. The home is renovated to include modern amenities, including new luxury kitchen, master suite, updated bathrooms, and open concept living room. The house has beautiful views of the surrounding hills and golf course.