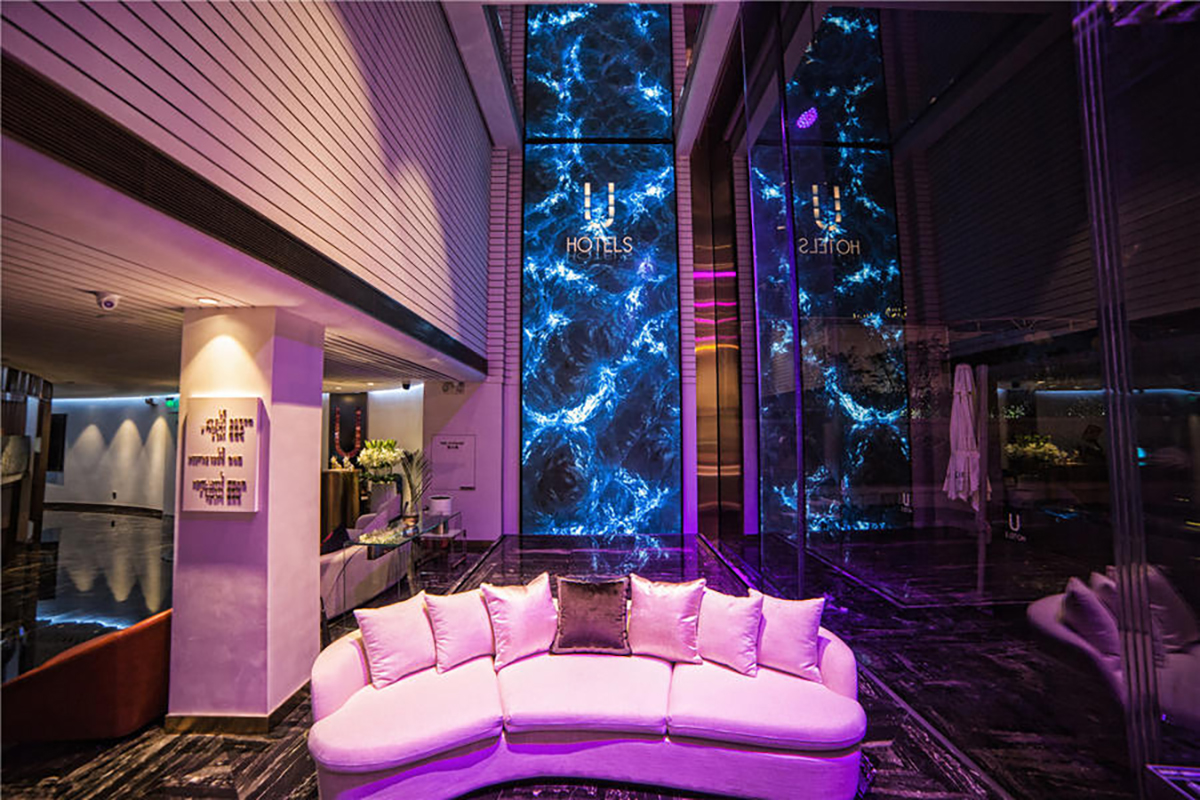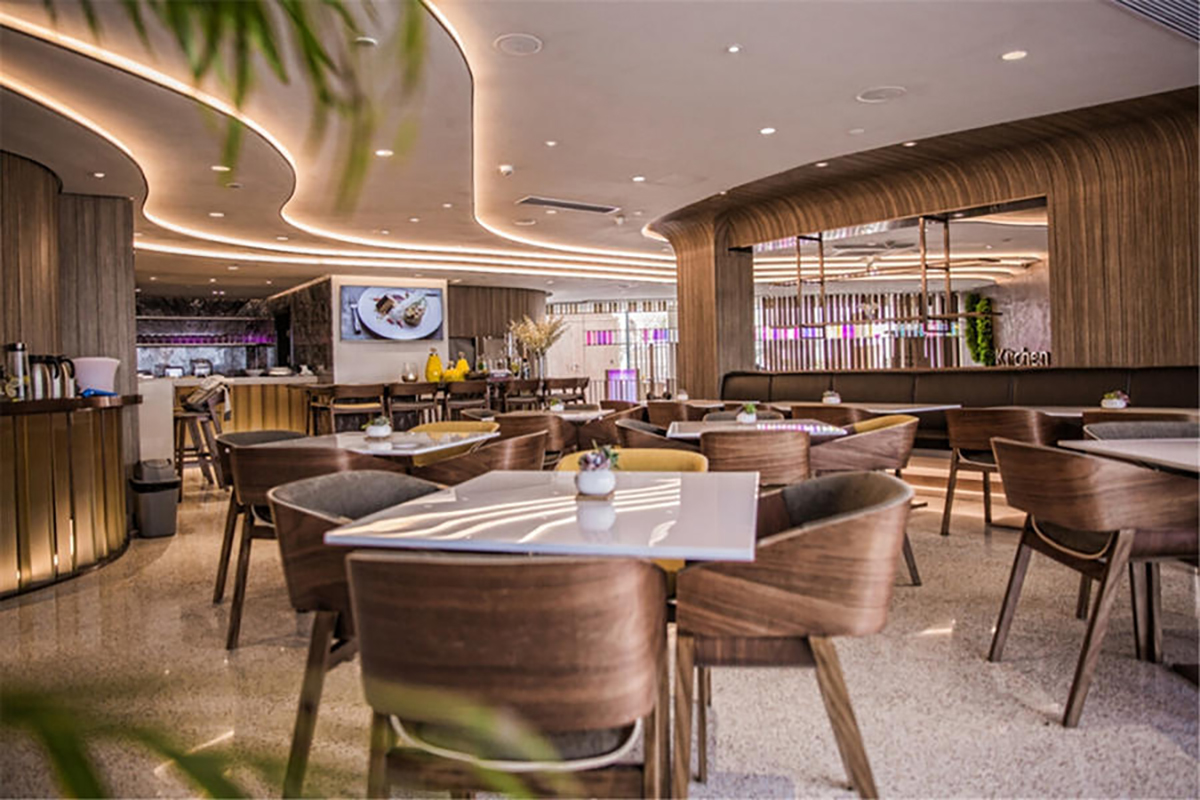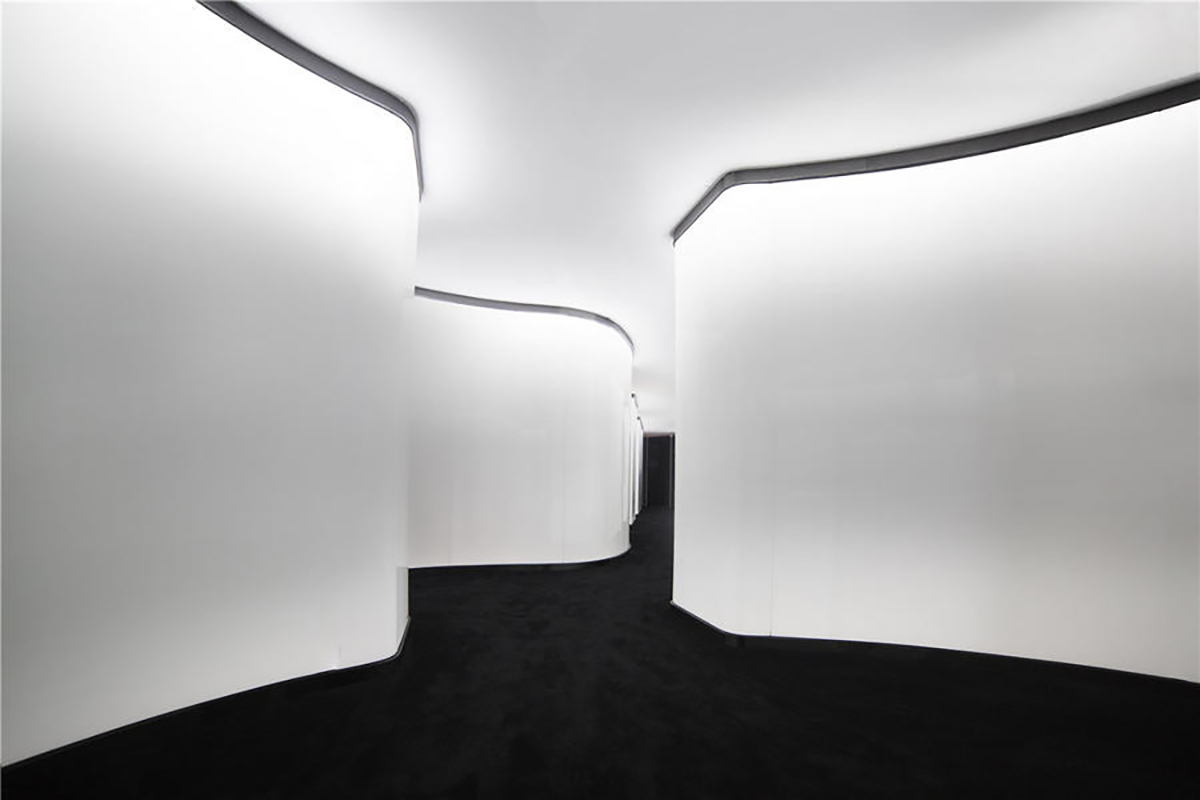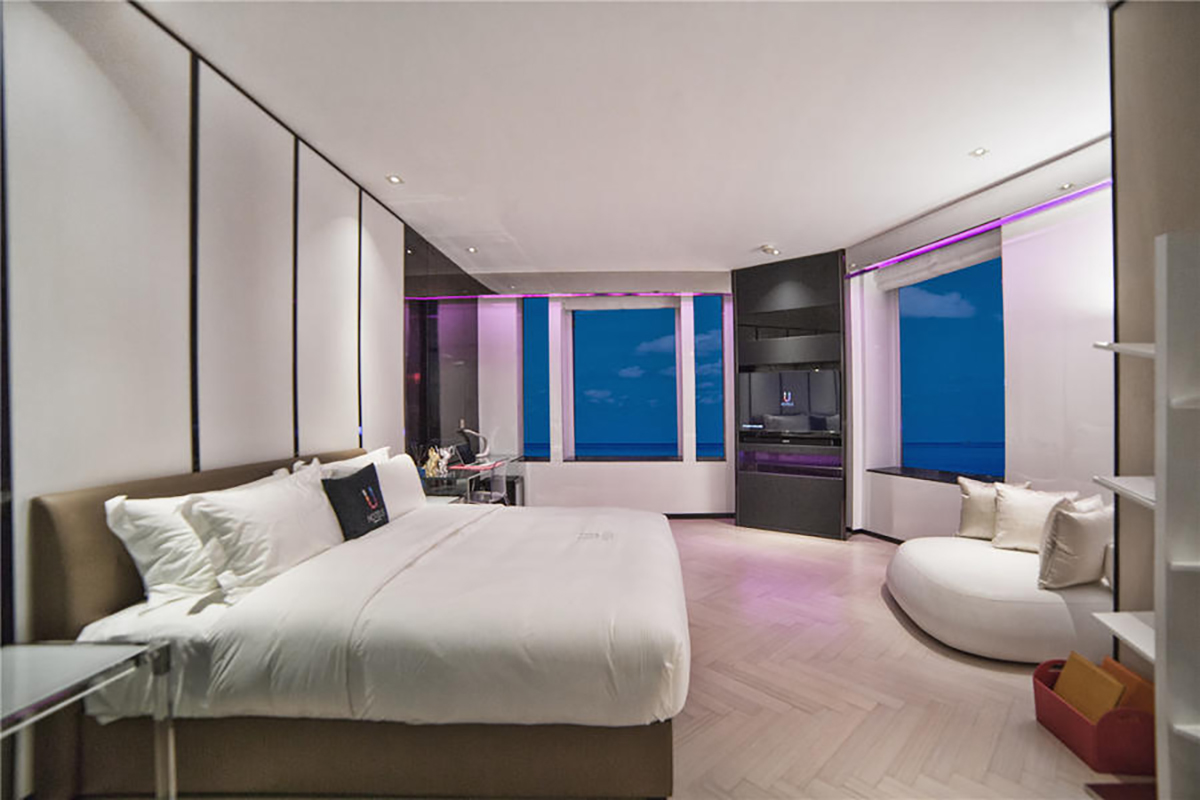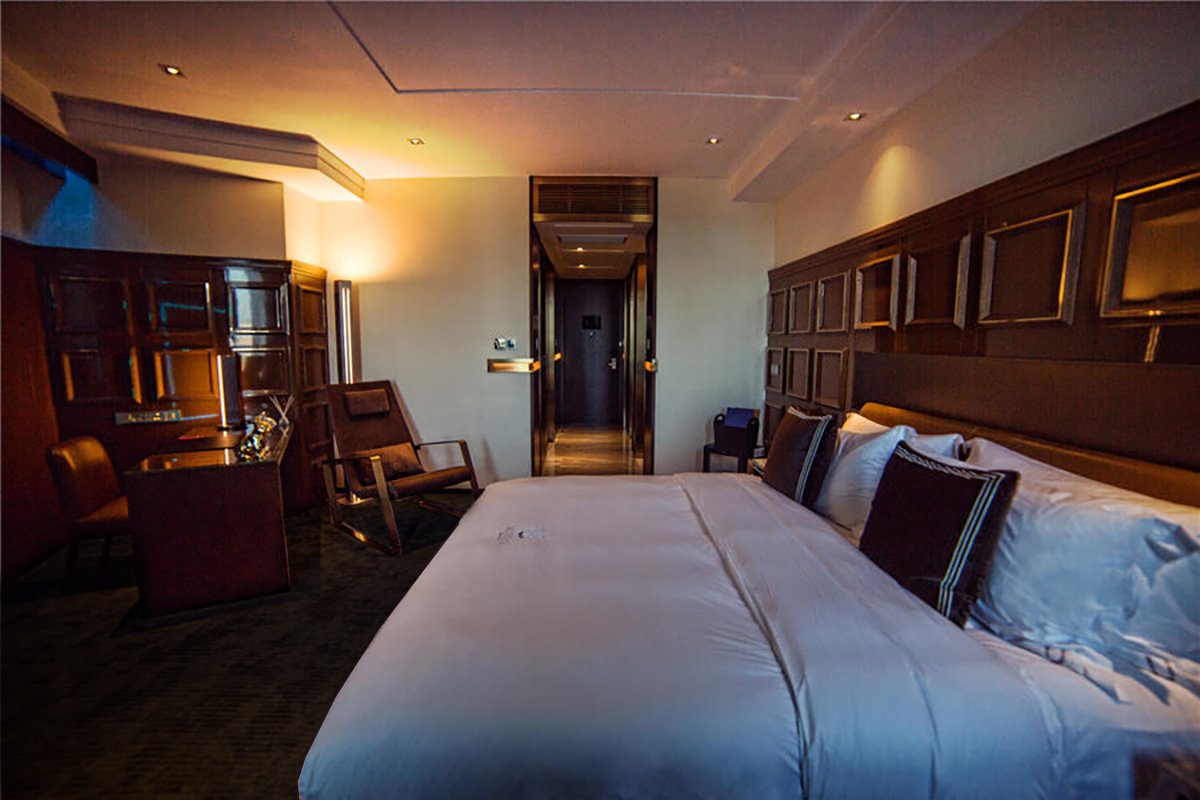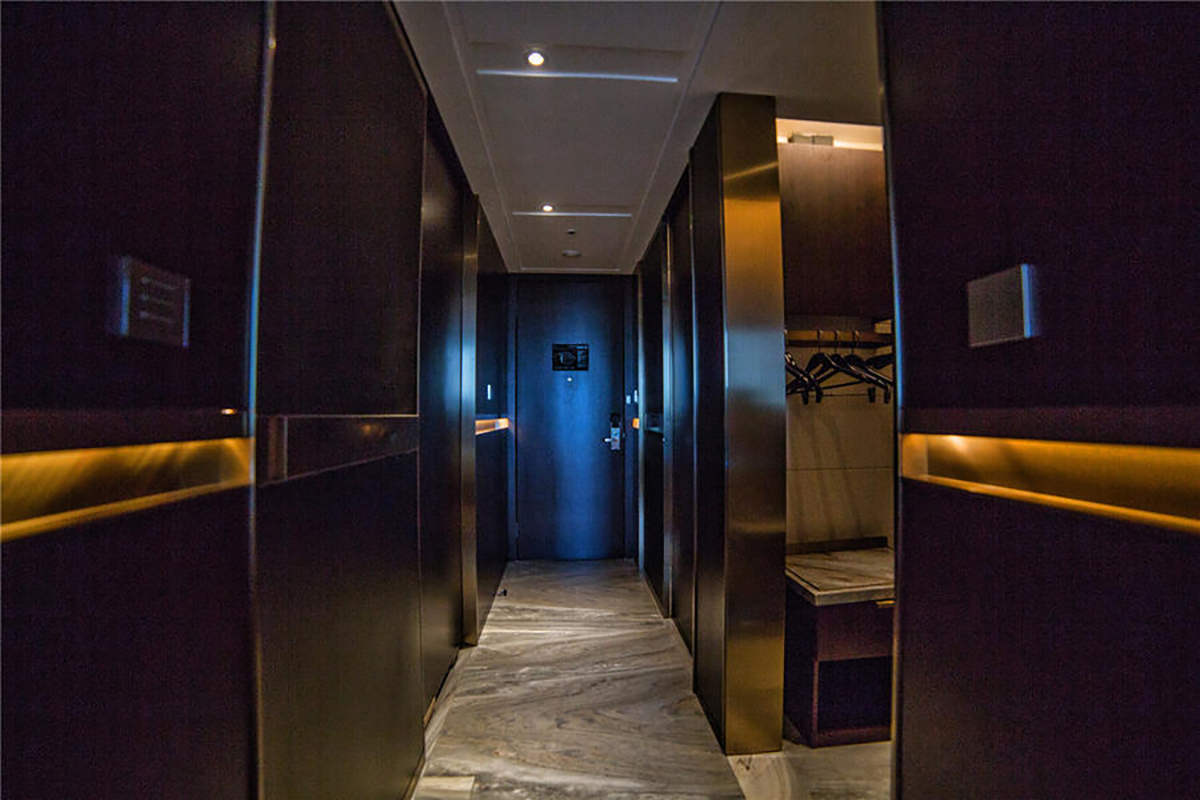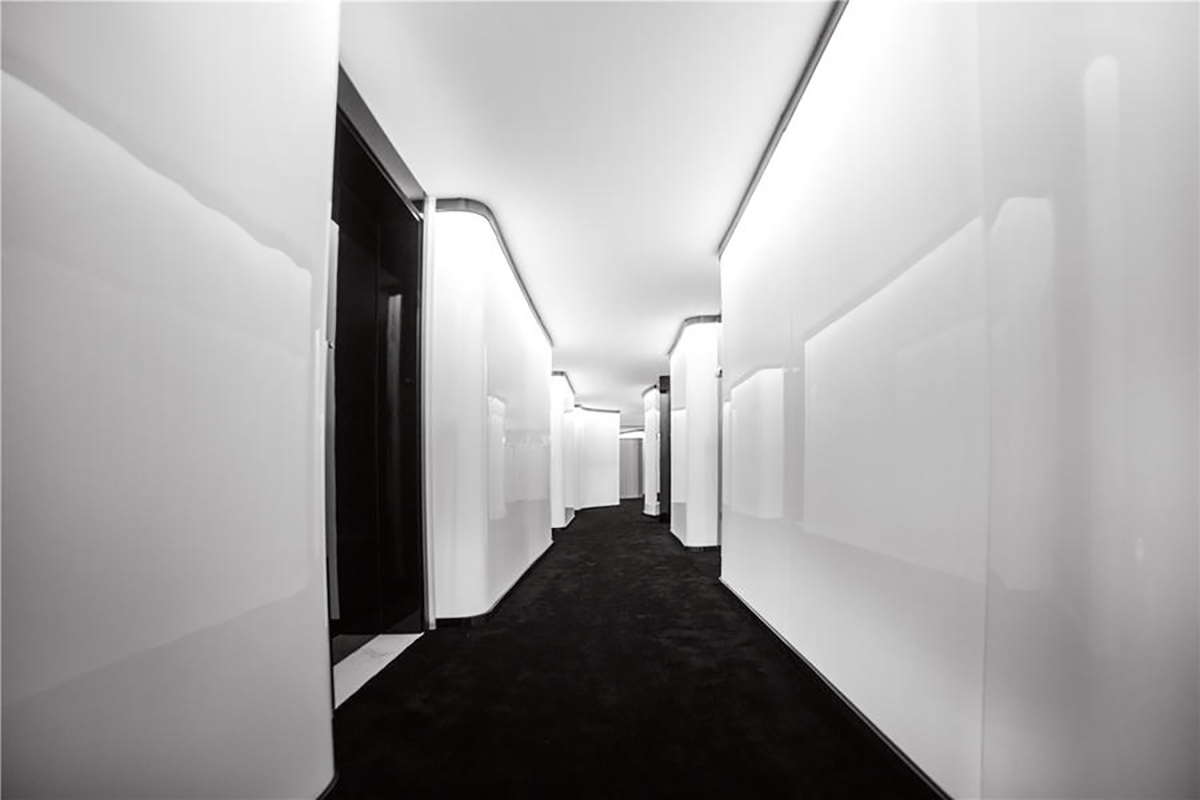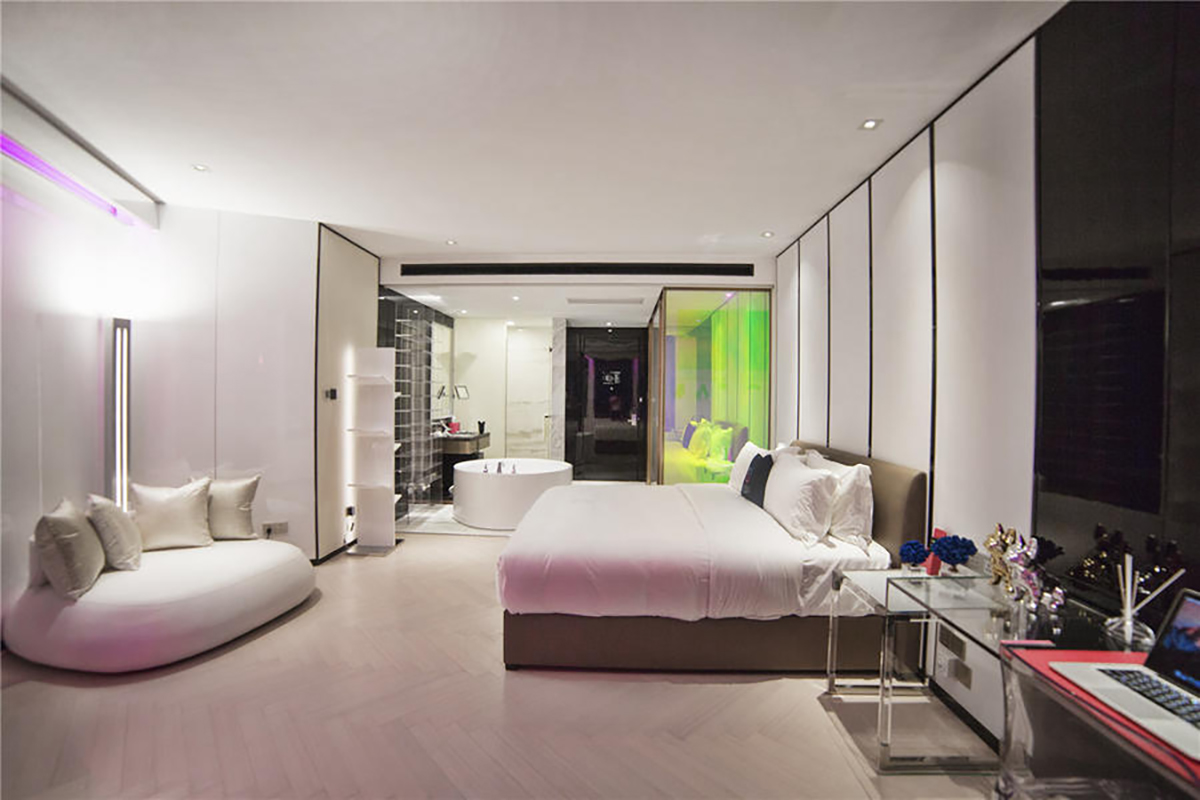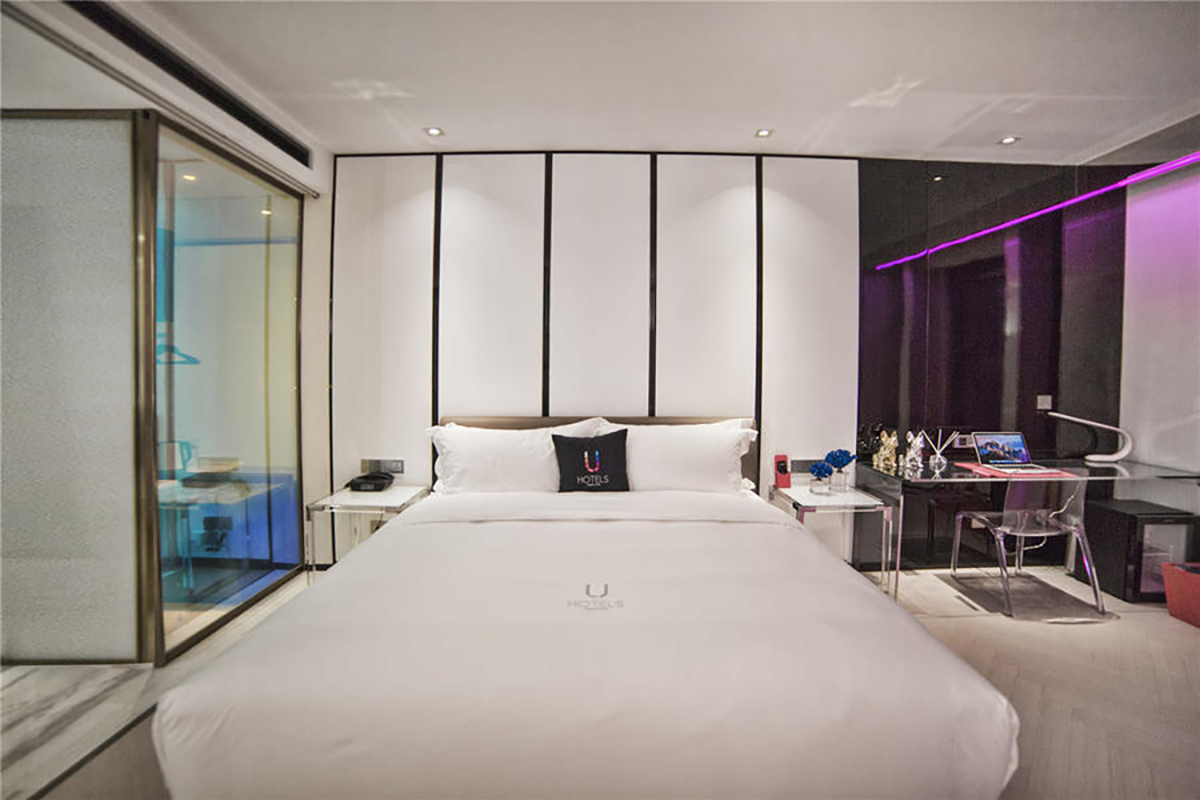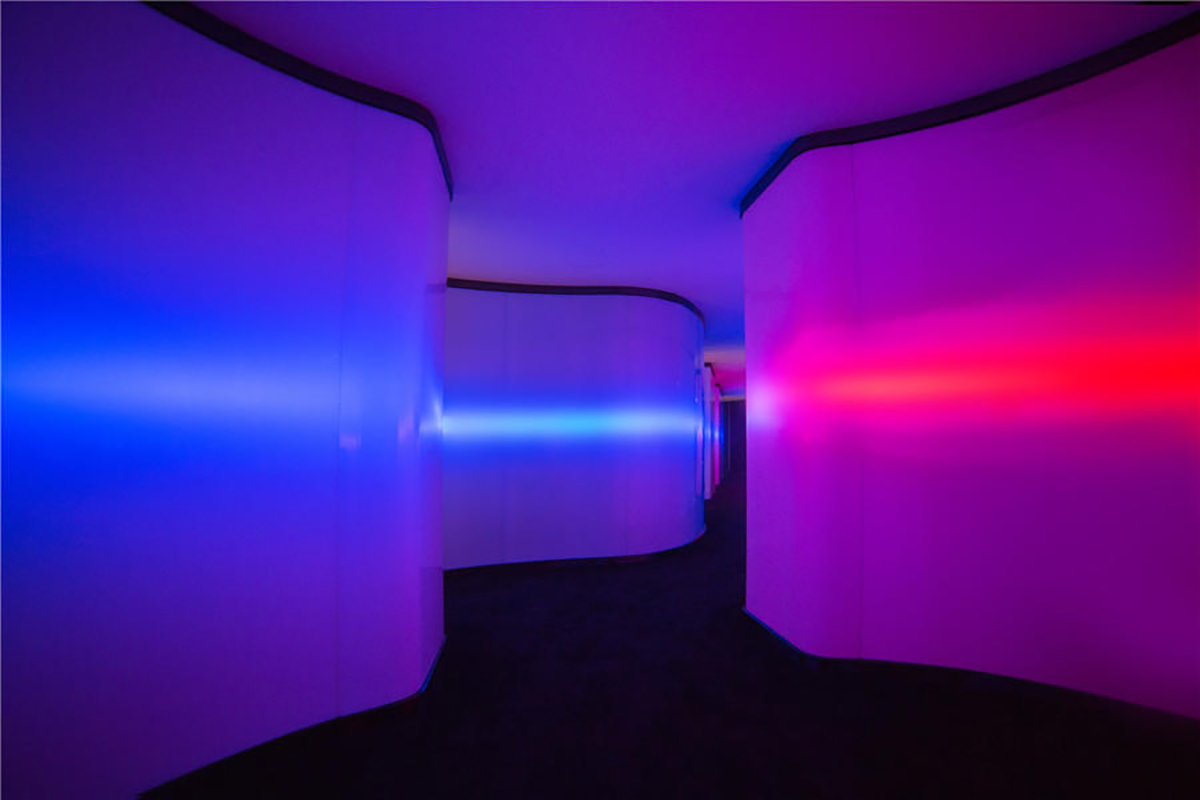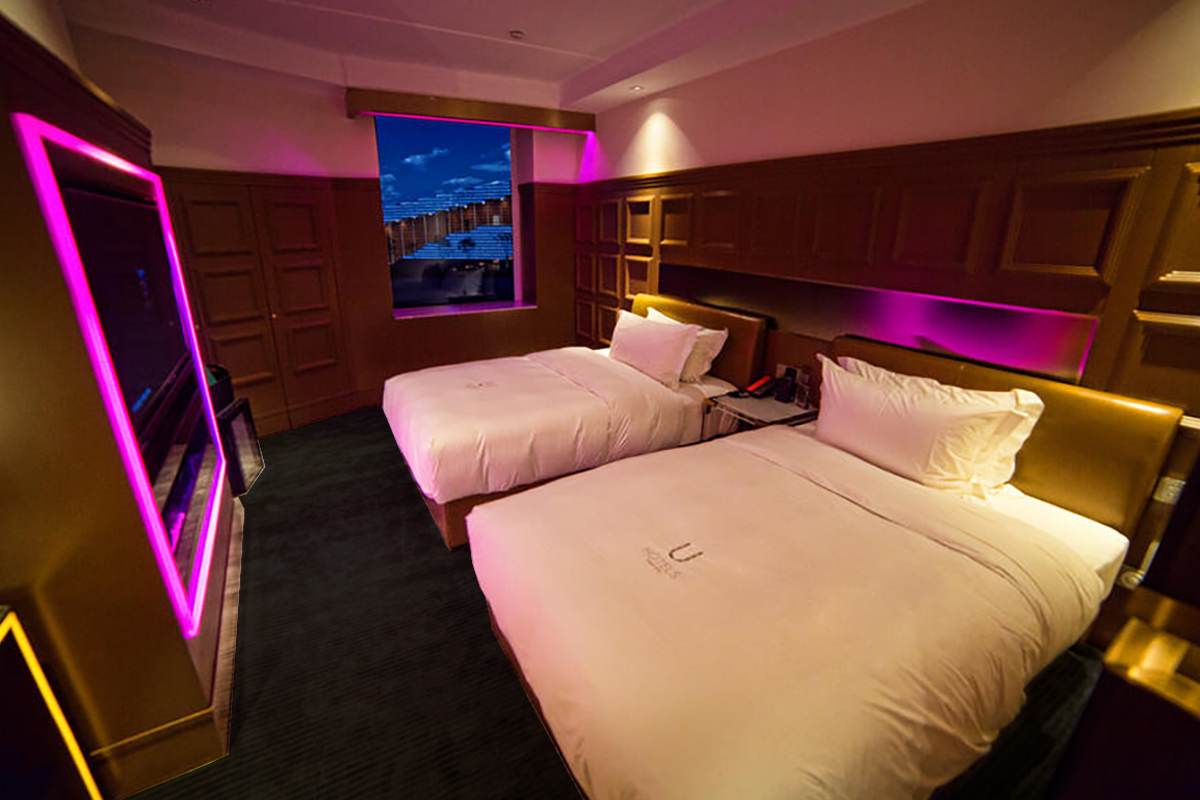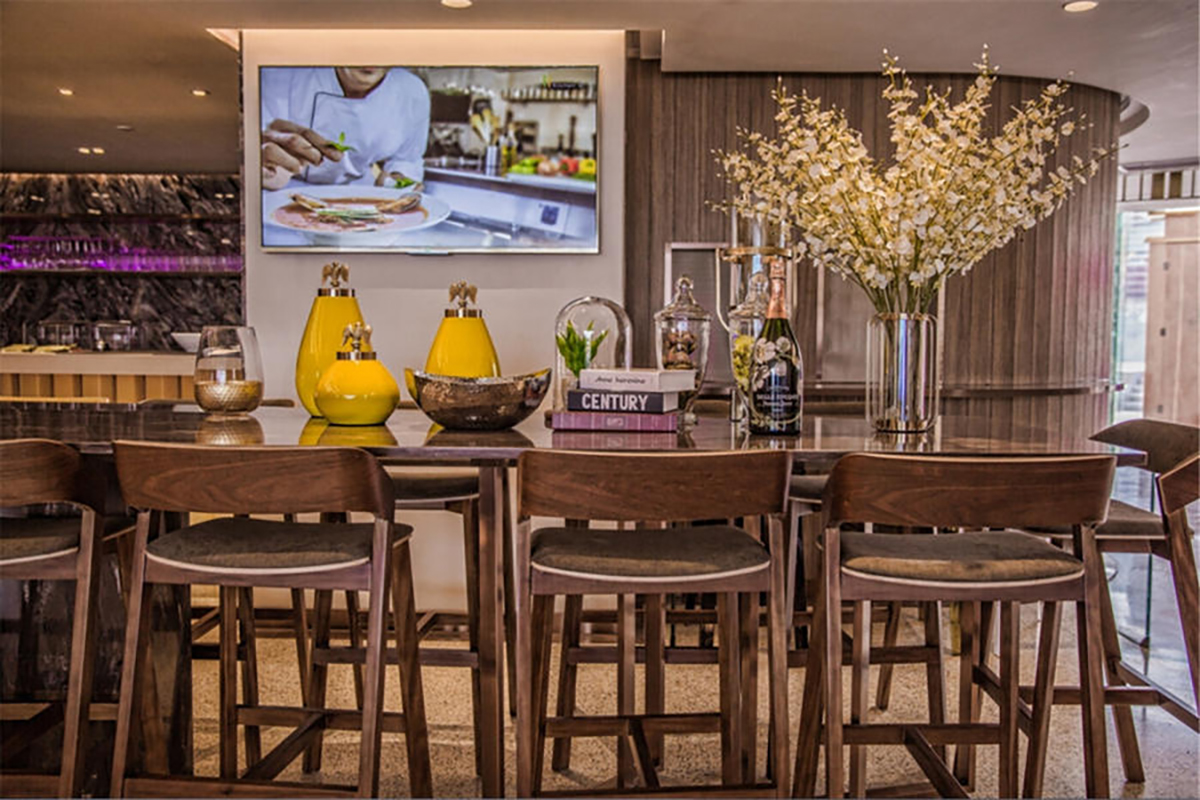 QINGDAO, CHINA

CLIENT: U HOTEL
PROGRAM: BOUTIQUE URBAN HOTEL
AREA: 35,800ft² (3,325m²) / 45 GUESTROOMS
CONSTRUCTION COST: CONFIDENTIAL
STATUS: BUILT
DESIGN ARCHITECT: BURGEONING | AVATAR STUDIO

Play for Life! U-Hotel is a boutique urban hotel, located in the town center of Qingdao, near shopping, restaurants, a central harbour, and adjacent plaza space. An expansion to a historic building, U-Hotel seeks to provide a bespoke experience for the playful, discerning traveler. Its rooms are organized around astonishing views to the central square and harbour, and are accompanied by the many luxuries and amenities that one might expect from a tailored hotel experience. The project comprises a central restaurant with bar, a nightclub, VIP check-in, modern guestrooms, and a sophisticated rooftop bar and pool.